Warren Buffett emerges as top shareholder in Bank of America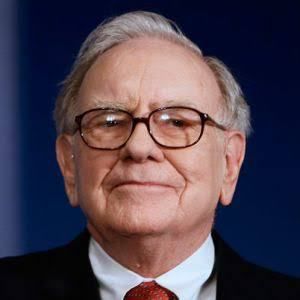 American billionaire Warren Buffett's Berkshire Hathaway group officially emerged as the largest shareholder in Bank of America after exercising its right to buy 700 million shares at a discount.
Buffett received the warrants in 2011 after investing $5 billion in the bank, which was suffering at the time from the consequence of the global financial crisis.
Bank of America said Buffett had acquired the shares for about $7.14 each — well below their Tuesday closing price of $23.58.
Buffett's investment is now worth $16.51 billion, meaning he has made a capital gain of nearly $12 billion.
"In 2011, we welcomed Berkshire Hathaway as a shareholder, and we appreciate their continued support now as our largest common shareholder," the bank's CEO Brian Moynihan said in a statement.