#EkeUkwuMarket Demolition: Kelly Hansome Reveals How The Situation Affected Him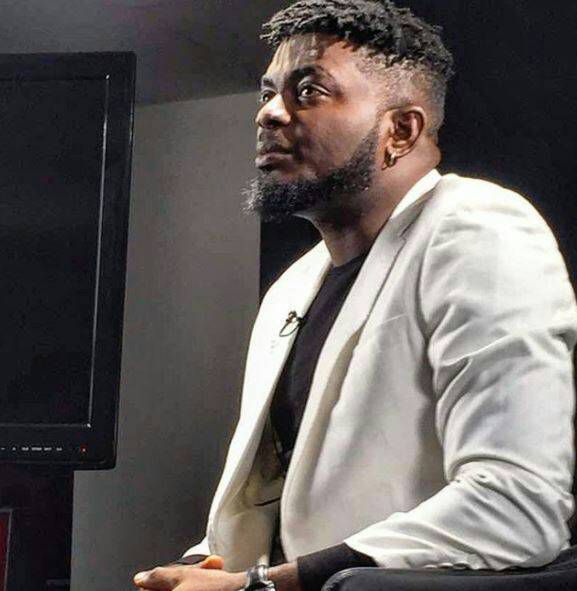 Following the viral reports of the recent demolishing of the #EKEUKWUMARKET in Owerri, Imo State, Singer Kelly Hansome lost his beloved grand mother to this crisis. In a recent post, the singer revealed the actual cause of his granny's death and he blamed it on the Imo State government. However, he has said that he holds no grudge against them, as his granny had taught him to forgive no matter the circumstances.
According to Kelly, his grand ma died from complications that developed after her blood pressure went up from the news of killings and destruction of the EKE UKWU MARKET in Owerri.